Accredited UK E-Learning
Platform Provider
Learn A New Course
Online, Today
Maximize your potential & Get Qualified
Browse UK Accredited Online Training Courses & Qualifications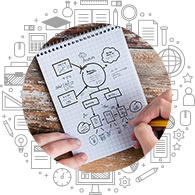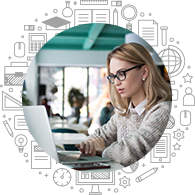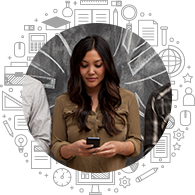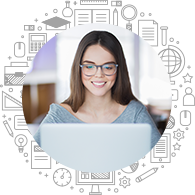 We will help you find the right learning to master new skills
Start from the basics with beginner courses.
Whether you want to get to grips with a particular subject, change your career or spruce up your CV we certainly will have a course that fits all.
Take your career to the next level.
Not earning enough? Want to be your own boss? Step up your knowledge and skills by enrolling in any of our huge selection of course topics.
Get qualified with our certification courses.
We have been entrusted by a large number of examination and accreditation bodies to deliver qualifications that will change your world!
Discover popular topics and courses.
1000's of students enrolling every month on a huge range of courses from fun hobbies and lifestyle courses to director qualifications & everything in between.
Check Out Our Popular Courses
Care Certificate Standard 2 | Your Personal Development – Health & Social Care

£

12.99

Mandatory Training for Residential Care Home Workers – CPD Accredited

£

49.99

Online Non-Clinical Mandatory Training and Statutory Training

£

49.99

Online Mandatory Training Courses – 20 CPD Certified & CSTF Aligned E-Learning Courses – MTG

£

49.99

Statutory Duty of Candour – Level 3 – Online CPD Course

£

24.99

Sale!

Coronavirus Awareness Training – Online CPD Course

GDPR for Health and Social Care – Online CPD Course

£

19.99

Cyber Security Training – Online CPD Training Course

£

19.99
Why We're The Most Awesome Learning Platform
"This course discussed the most important elements of the teaching career. Thank you for such an inspiring and educational course that will support the strategies used in my daily teaching experiences."

Anne Jackson

School Teacher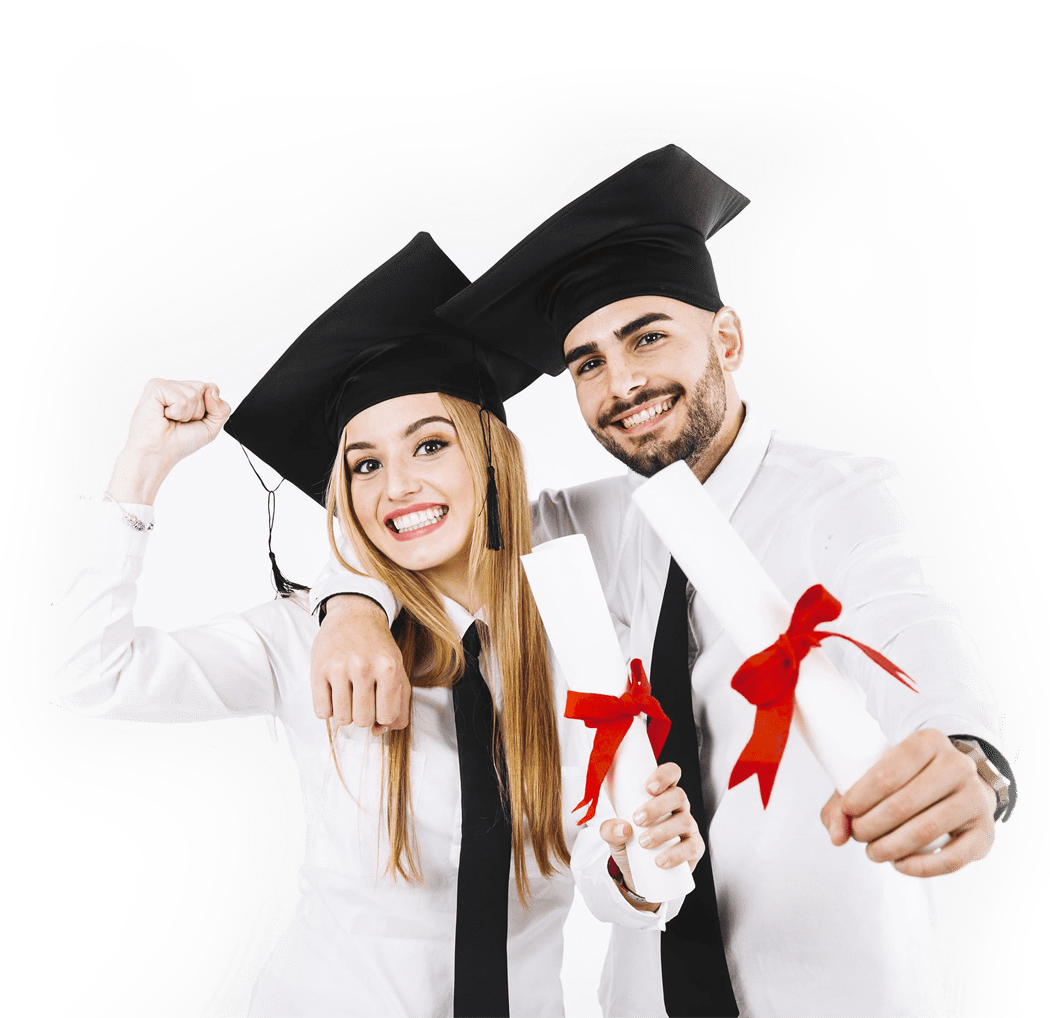 Tailored Curriculum
Hands-on learning, interactive content, measurable progress.
Expert Tutors
Engaged mentors, expert reviewers, dynamic community.
Unlimited Access
Learning environment expanded far beyond the classroom and desktop, now with accessible courses anywhere, any time on any device.